I'm an illustrator, writer, and mom based in Portland, Oregon.
I currently freelance, but I'm also open to traditional employment opportunities at the moment.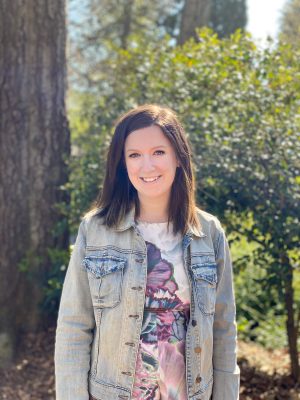 I do what I do because I love creating and collaborating with people. You know the kid who refused sandbox time in order to color with boring crayons instead? Yo!
Being raised in Portland, Oregon has made me almost immune to weirdness. There goes a guy dressed as Darth Vader on a unicycle playing the bagpipe!? Yeah, nbd that's normal.
I'm a bit of a nerd (or is it geek? or both?) who loves to learn and dive deep into obscure troves of trivia and learn new skills.  Wanna chat X-Files conspiracy lore sometime?
To me, the only other thing better than collaborating on an awesome project that helps someone else achieve their dreams is making people laugh. Or at least making myself laugh. Ok, sometimes I'm the only one laughing but, hey, that's what really counts in the end!